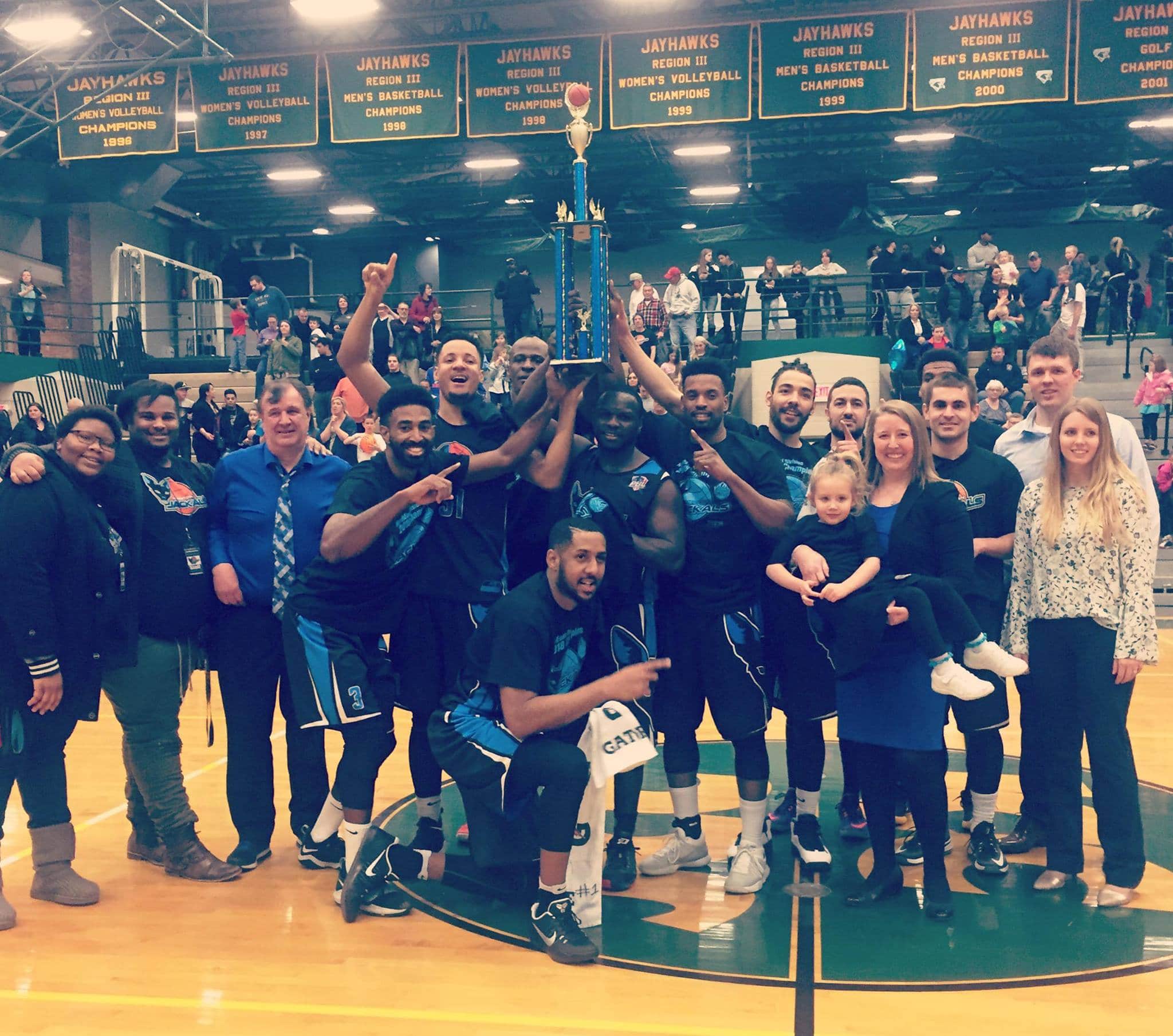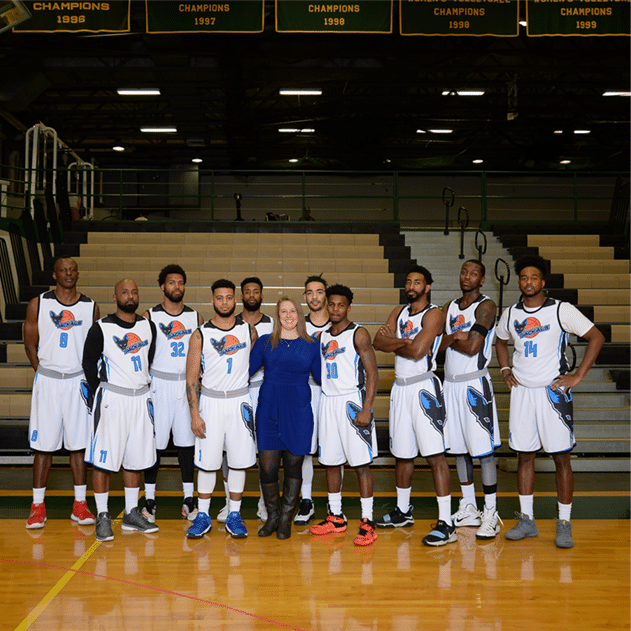 JAMESTOWN – The Jamestown Jackals unleashed an array of offensive firepower on the Chautauqua Hurricane in a decisive two- game sweep of their Northeast Division Championship Series, winning Sunday's match-up, 115-105.
The Jackals, meanwhile, secured a spot in the NABL Championships, which will be held in San Antonio in July.
The Jackals received 28 points a piece out of Latrell Alford and Michael Davenport, and 14 points a piece from Damien Harris and Brandon McClester.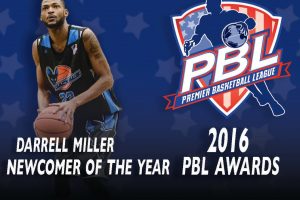 2016
PBL New Comer of the Year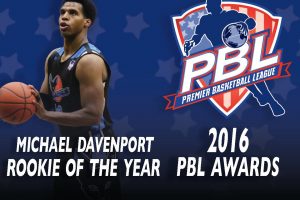 2016
PBL Rookie of the Year
Сheck out our Instagram
profile and follow us for bursts of inspiration
2018
The North American Basketball League
Jamestown Jackals won the NABL championship
2017
The Premier Basketball League
2016
The Premier Basketball League
2015
Jamestown Jackals Join The Premier Basketball League
Our first year as a organization!