Summer Events 2022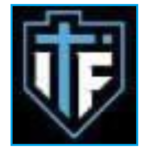 Join the Jamestown Jackals Professional Men's Basketball Team as we impact the community through sports.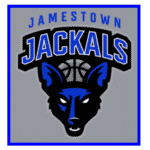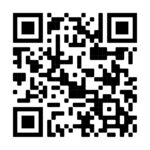 Scan the QR code for complete event updates!
Park Play with Pros
Open to all youth ages 6-14 years old. (1 week = $50.00)
Tuesday, July 5- Saturday, July 9
Mondays- Fridays July 18-22 and August 1-5 9:00 a.m. – 12:00 p.m.
Jackson Tylor Park in Jamestown, New York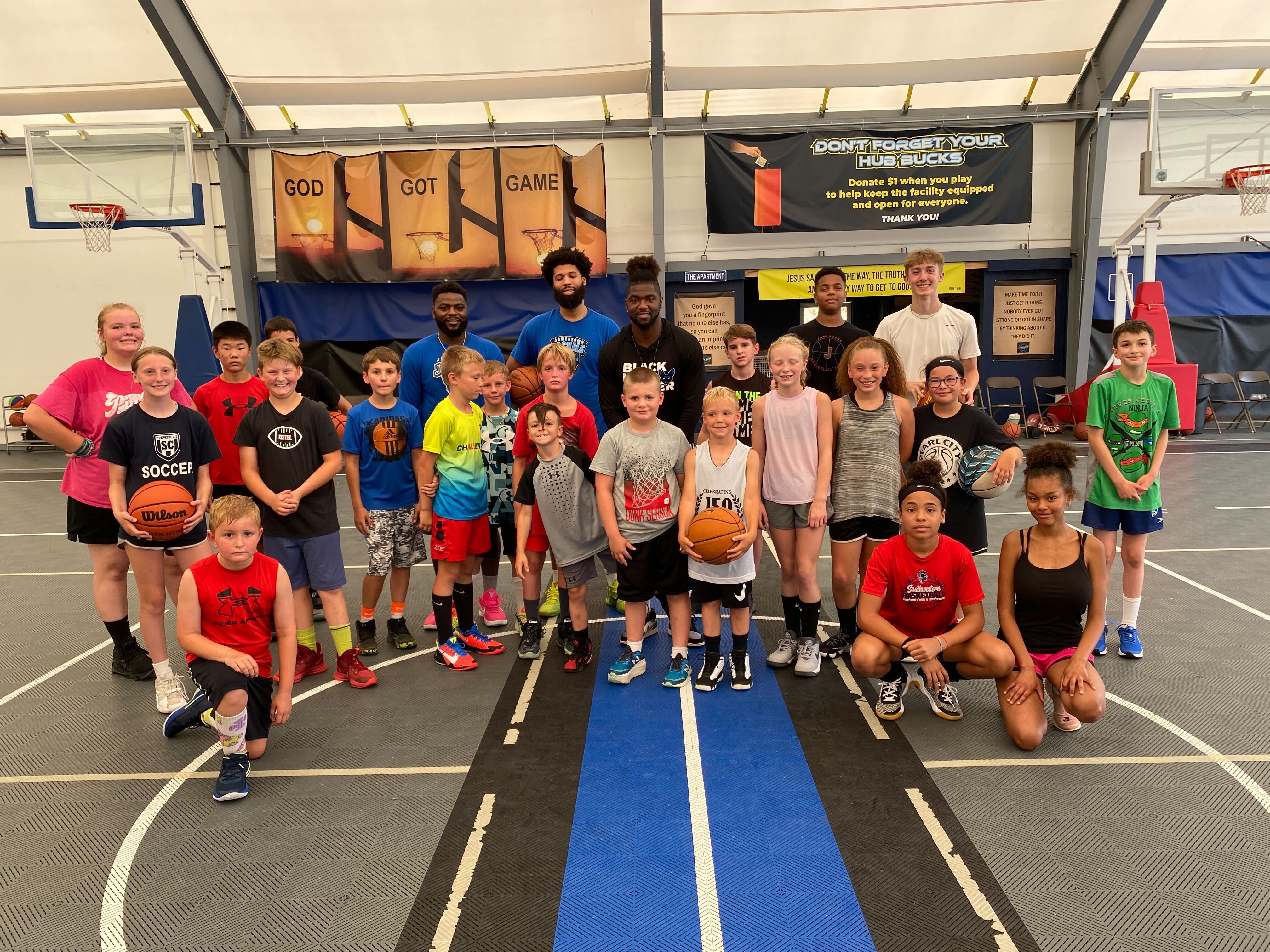 Jamestown Jackals professional basketball players and staff will serve as coaches and mentors, providing fun activites in the park with an underlying message that encourages positve lifestyle choises.
Basketball Skills Camp
Open to all youth ages 6-18 years old.  (1 week = $100.00)
Monday, July 25 – Friday, July 29 9:00 a.m. – 12:00 p.m.
The HUB @ Praise Fellowship 7451 Market St, Russell, PA 16345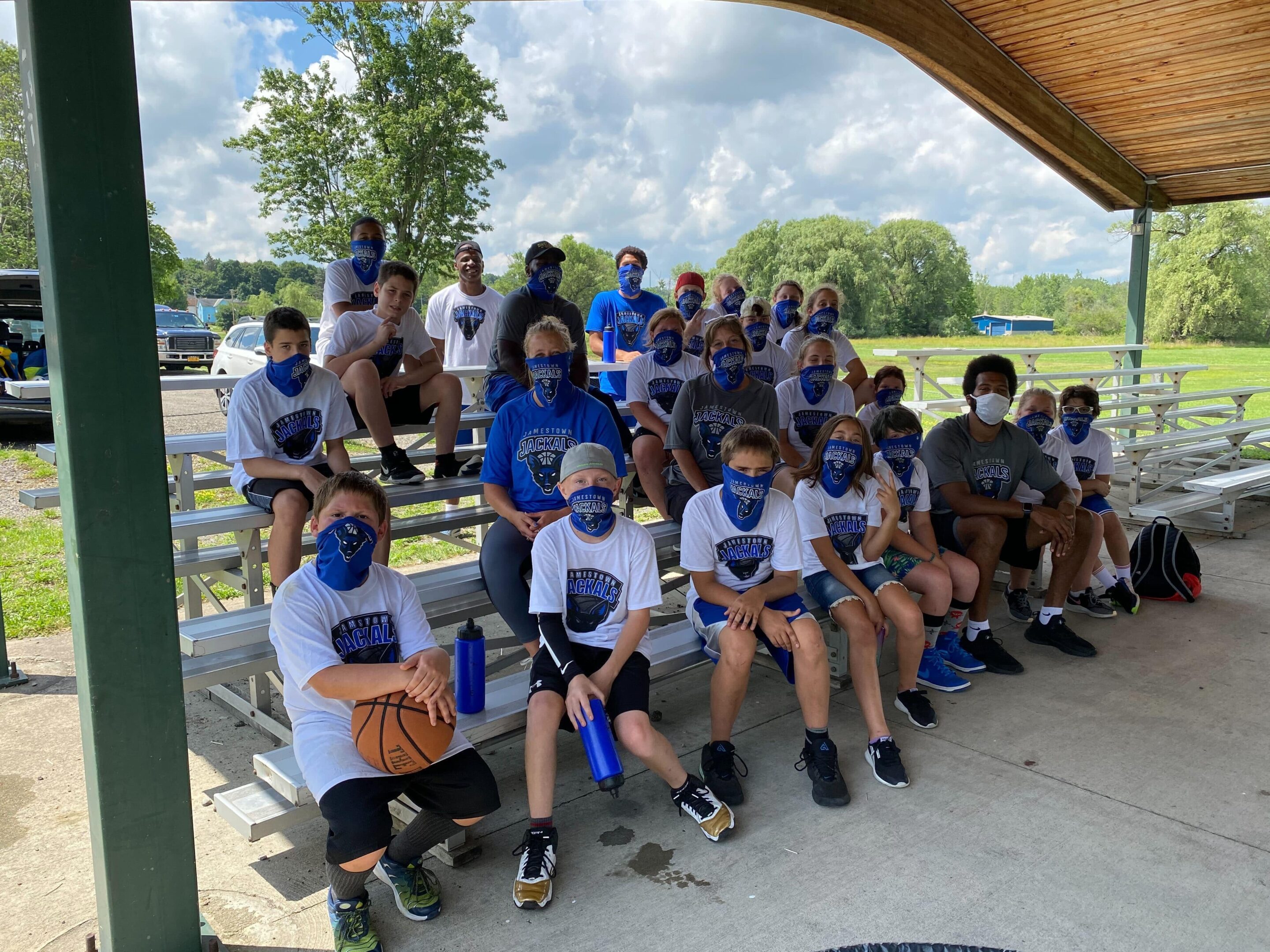 The week camp will be structured to provide participants with a lasting experience, focused on ball handling, defense, and shooting, catering to long-term skill and character development.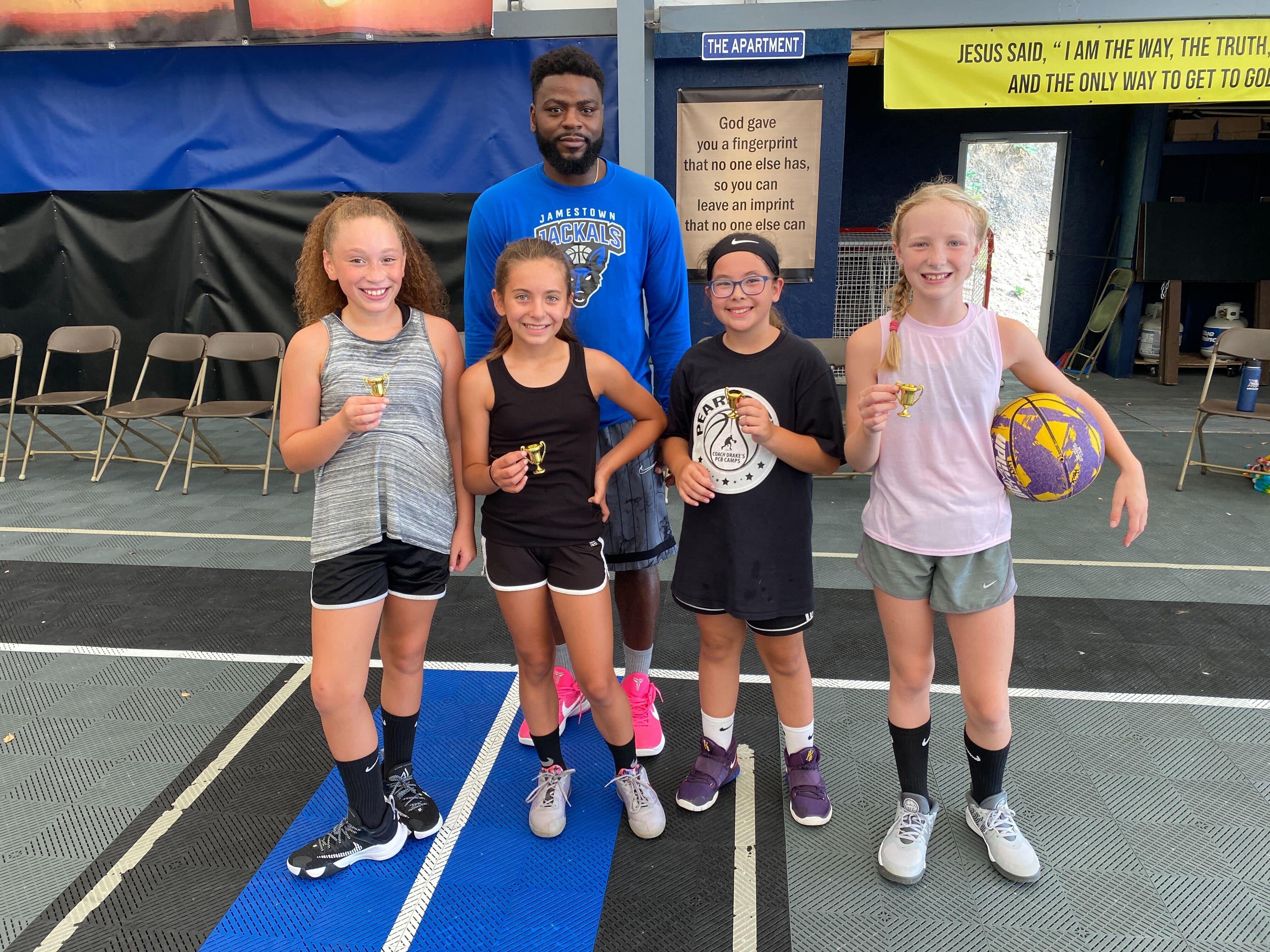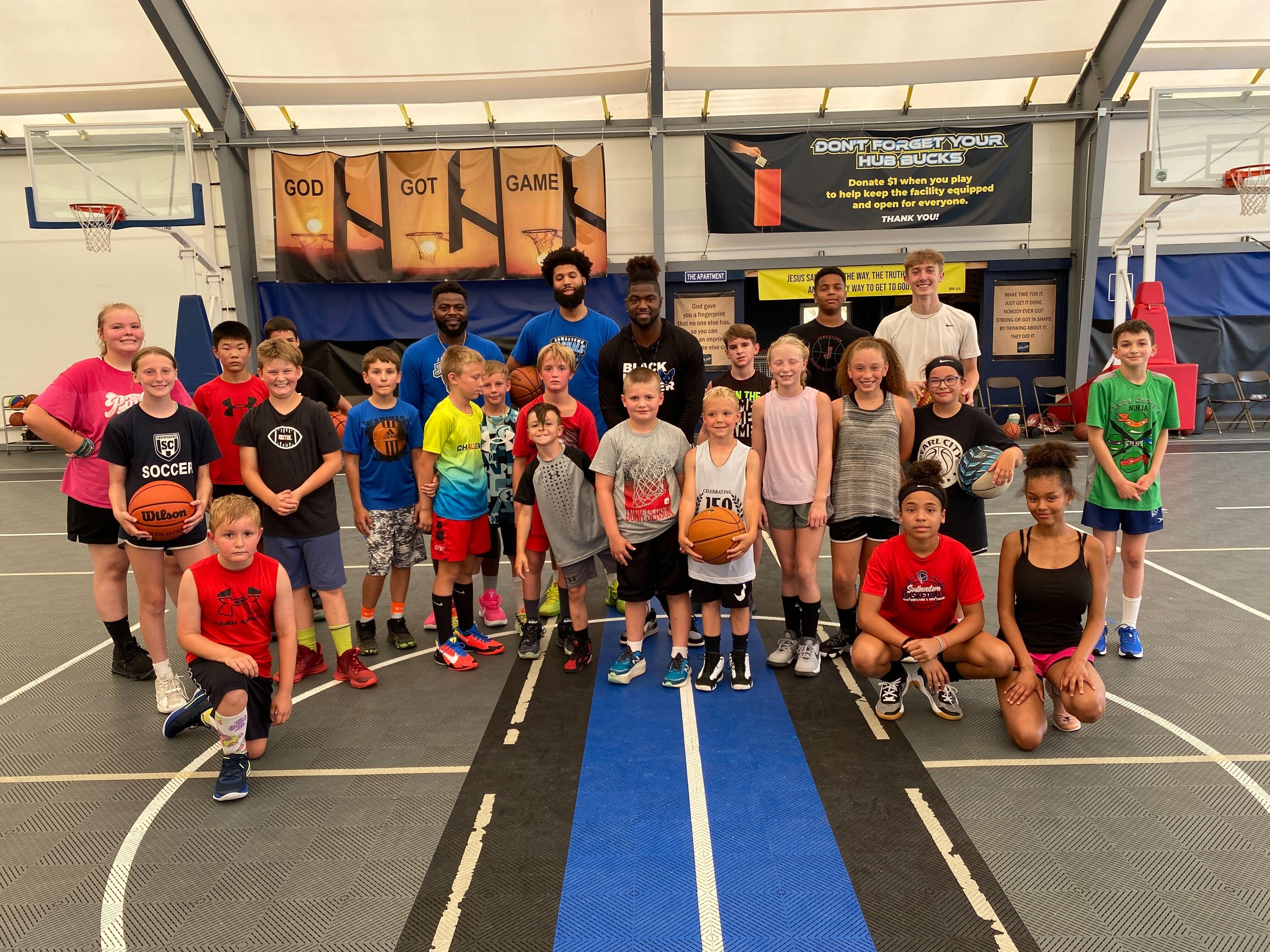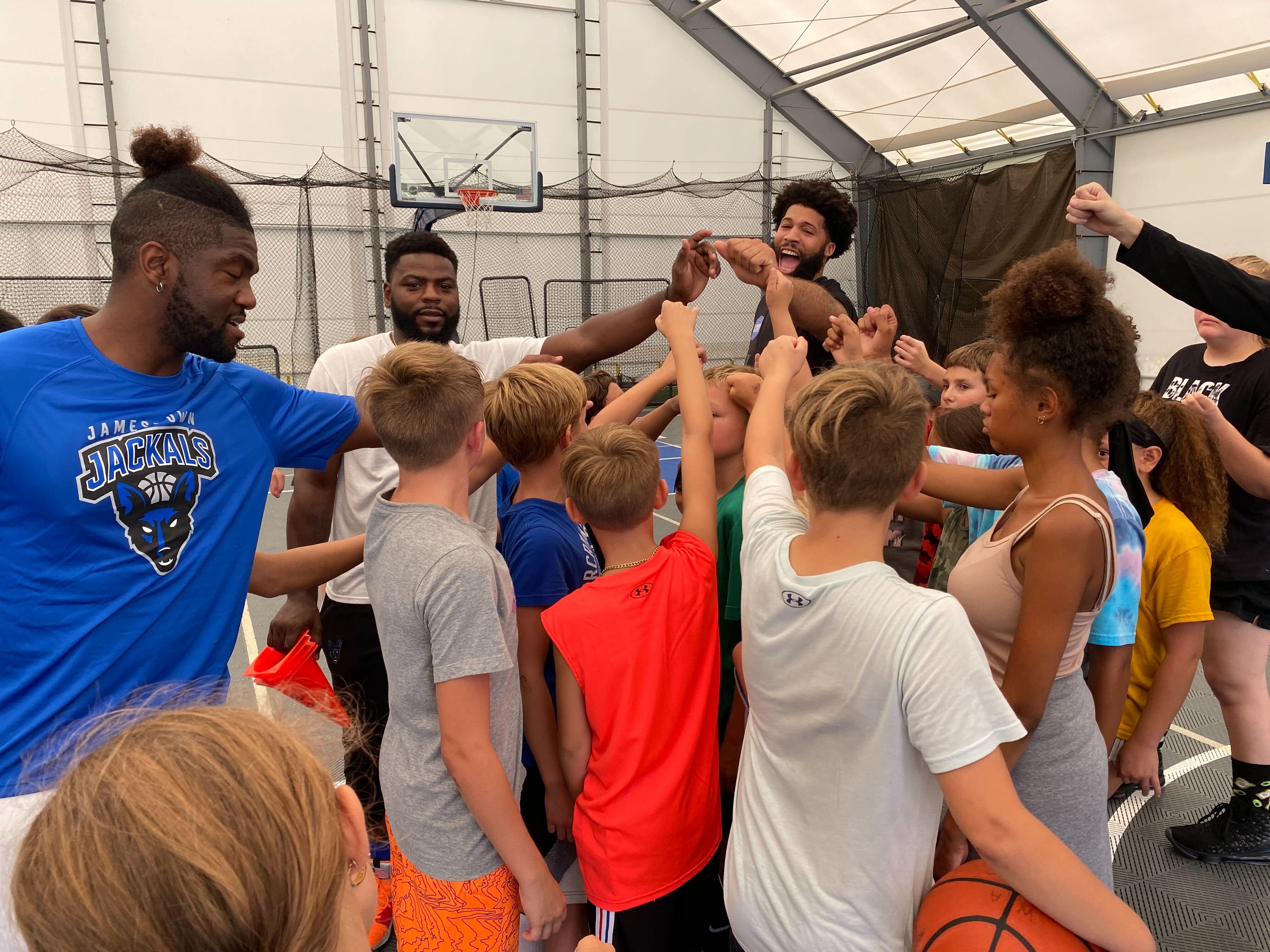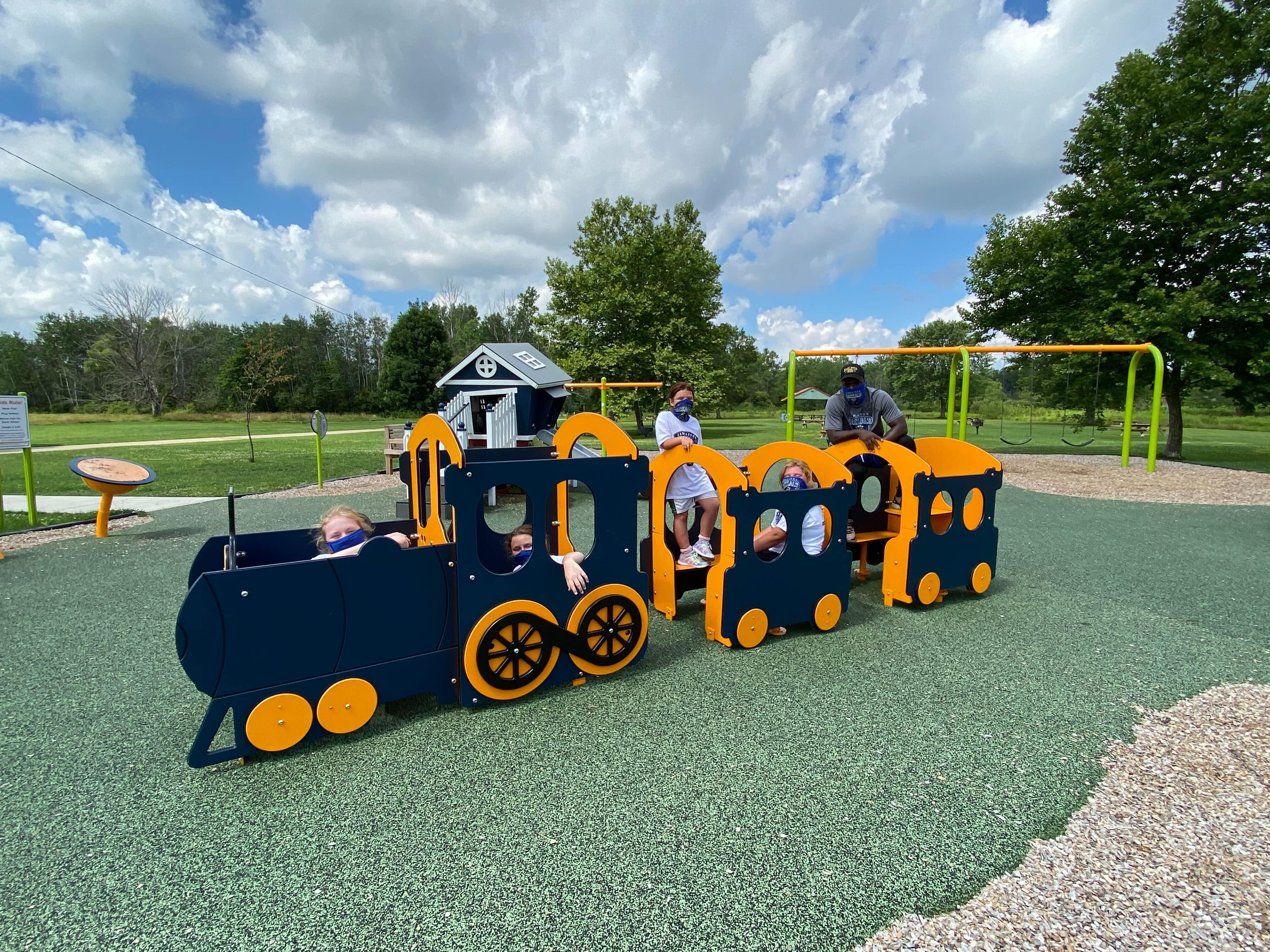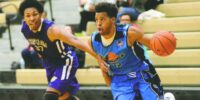 TBL Playoffs 2022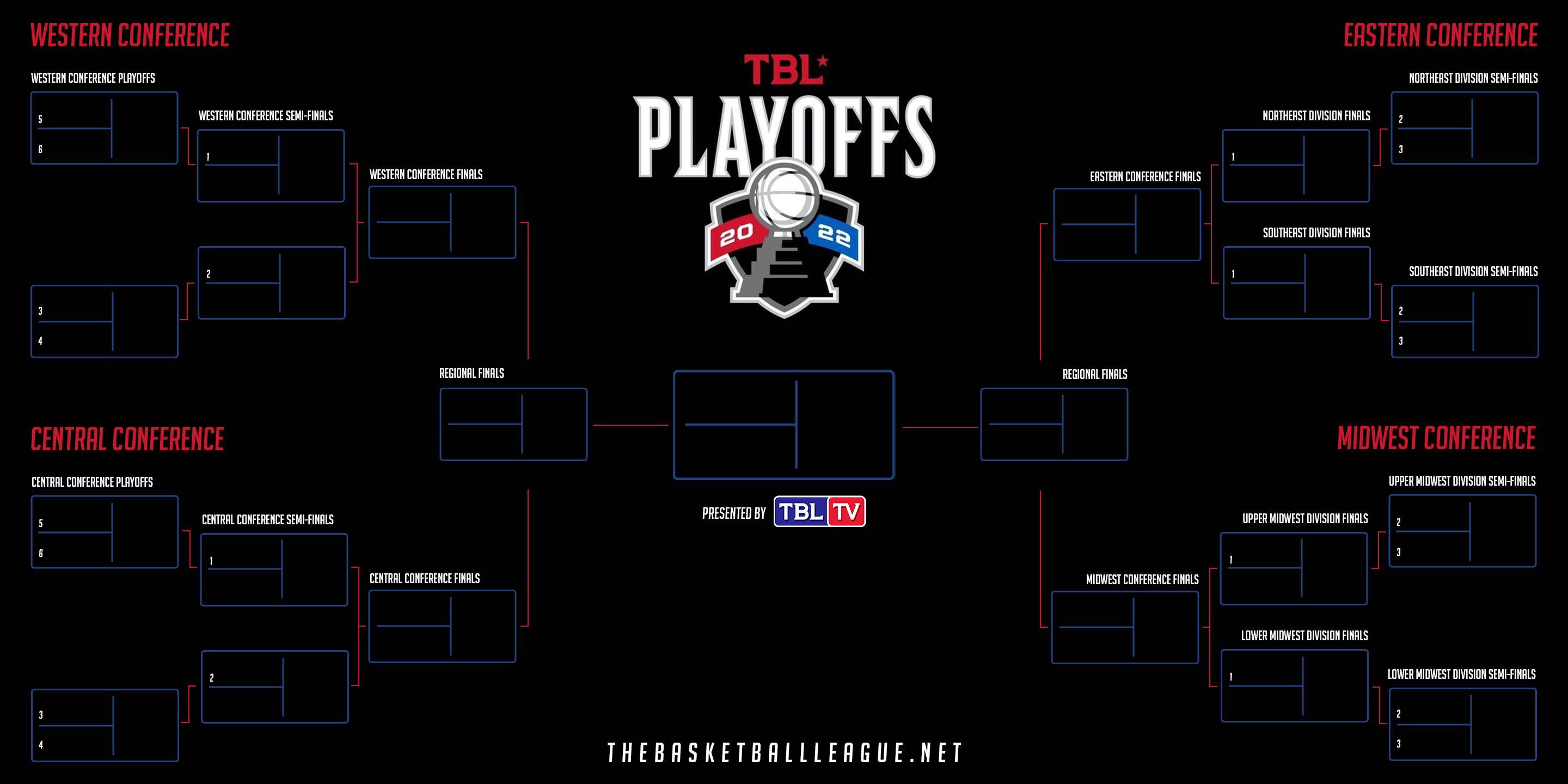 Live Events & Games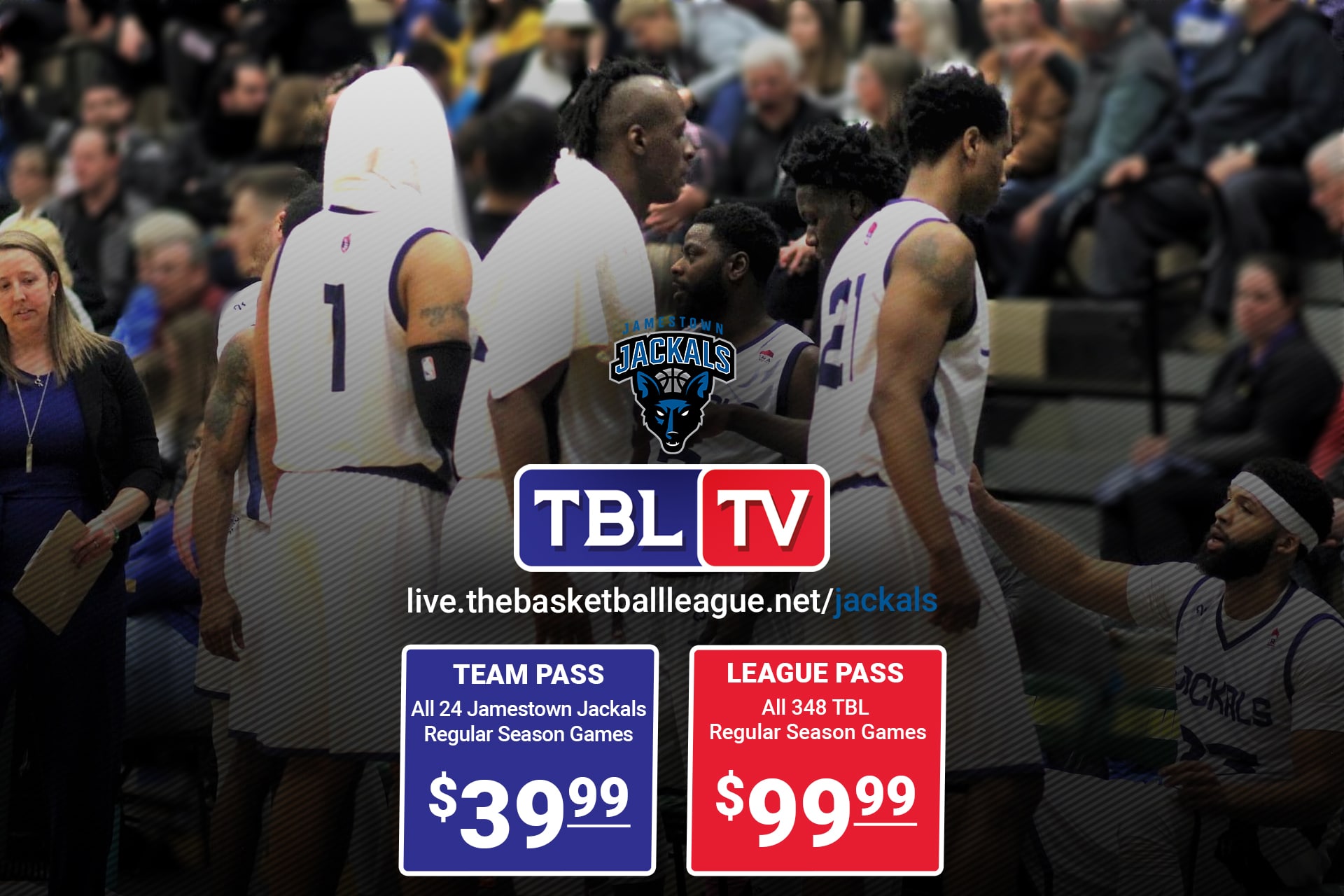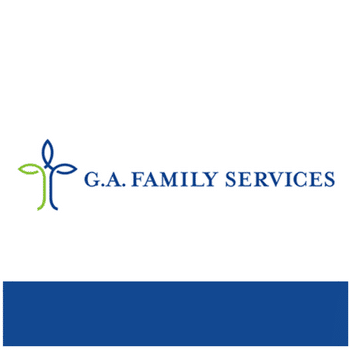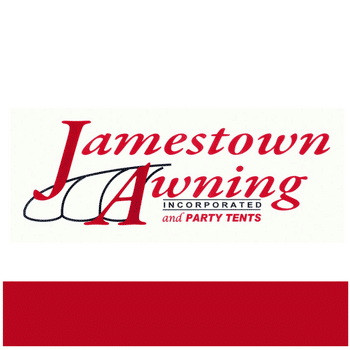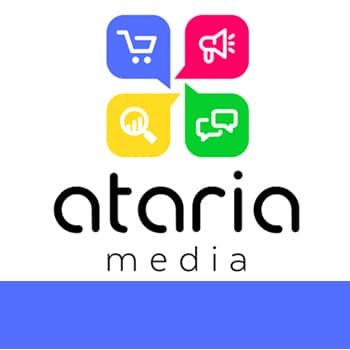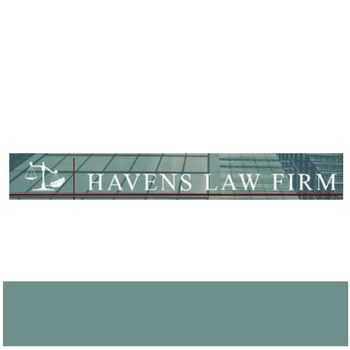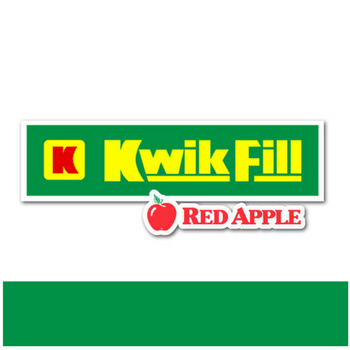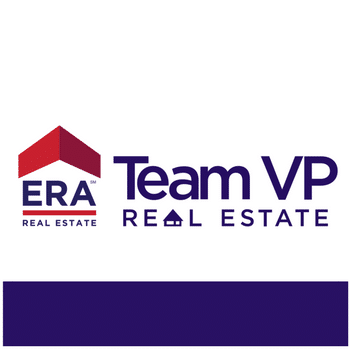 Be The Change
Each one of us has a story, a path we have traveled in life to get to our current locations. #IntegrityFirst believes that these experiences influence the people we are today. By sharing our personal stories, we at #IntegrityFirst can motivate others to reach their full potential.
Сheck out our Instagram profile and follow us for bursts of inspiration